Subscribe!
Members get exclusive monthly benefits on everything in the online store, and is a great way to support Arizona Jones!
Hello, adventurers!
My name is Adam Thew—some of you may know me as, Arizona Jones. I am a photographer, filmmaker and adventure seeker, with a love for the outdoors, and a passion for history. My goal is to entertain, educate, and inspire you.
If you're looking to learn about Arizona history and legend, you've come to the right place. From the fossilized remains of dinosaours and sea creatures, to ancient indigenous people, to the legendary cowboys of the wild west, to the miners of recent centuries, there is no shortage of intrigue in Arizona's fascinating past! But more than that, Arizona is a thing of beauty: Wildlife, Waterfalls, Glorious Canyons, Inspiring Mountains and Wilderness, bring so much color to an already vibrant, Great Forty-Eight!
I hope you enjoy what you see! If you want to support my adventures and the work I do, please visit my store at www.adamthew.com/store and pick up something nice for you or someone you know!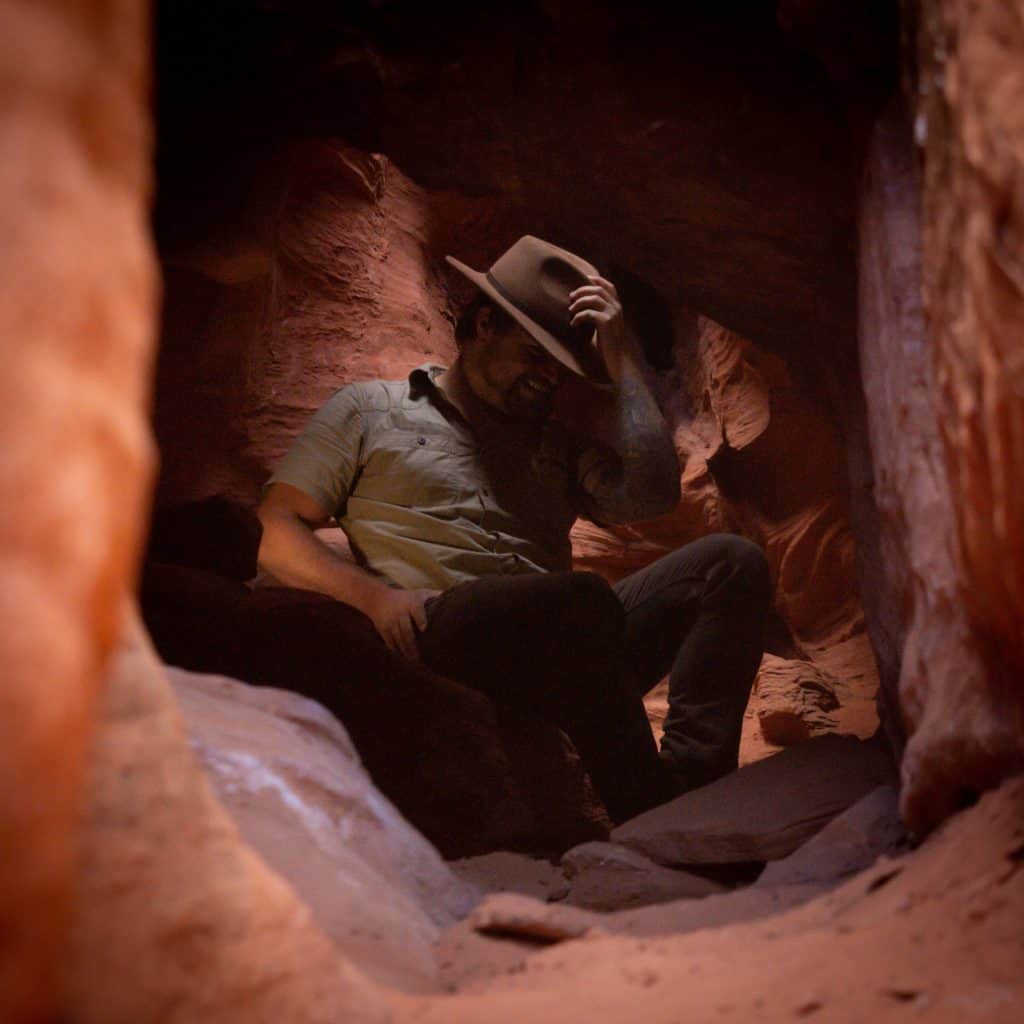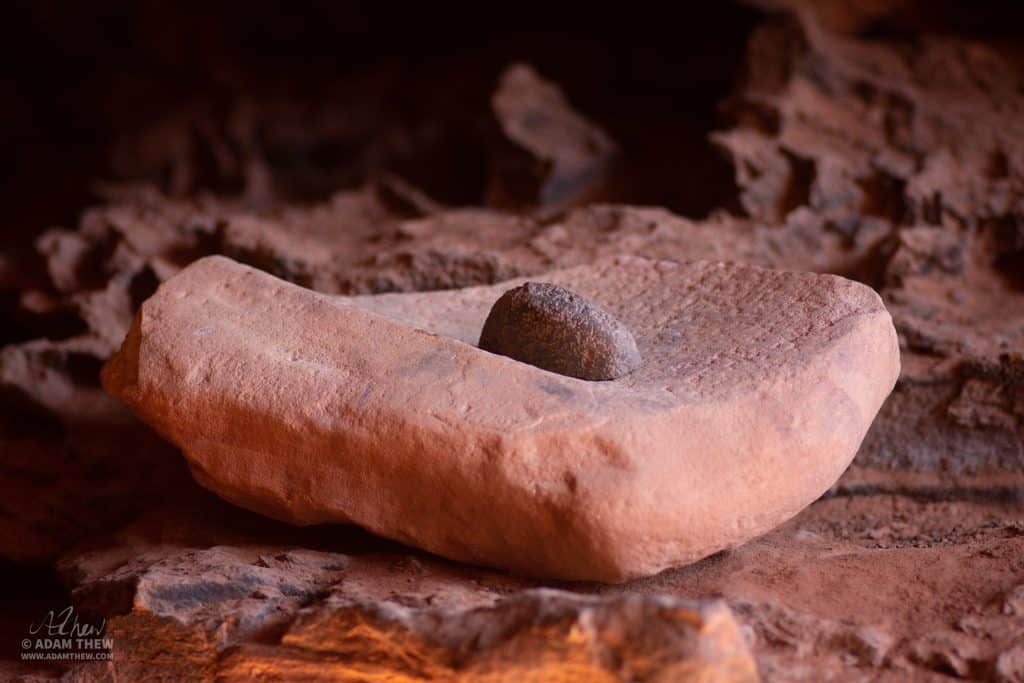 To some people this might look like nothing, but in...
Read More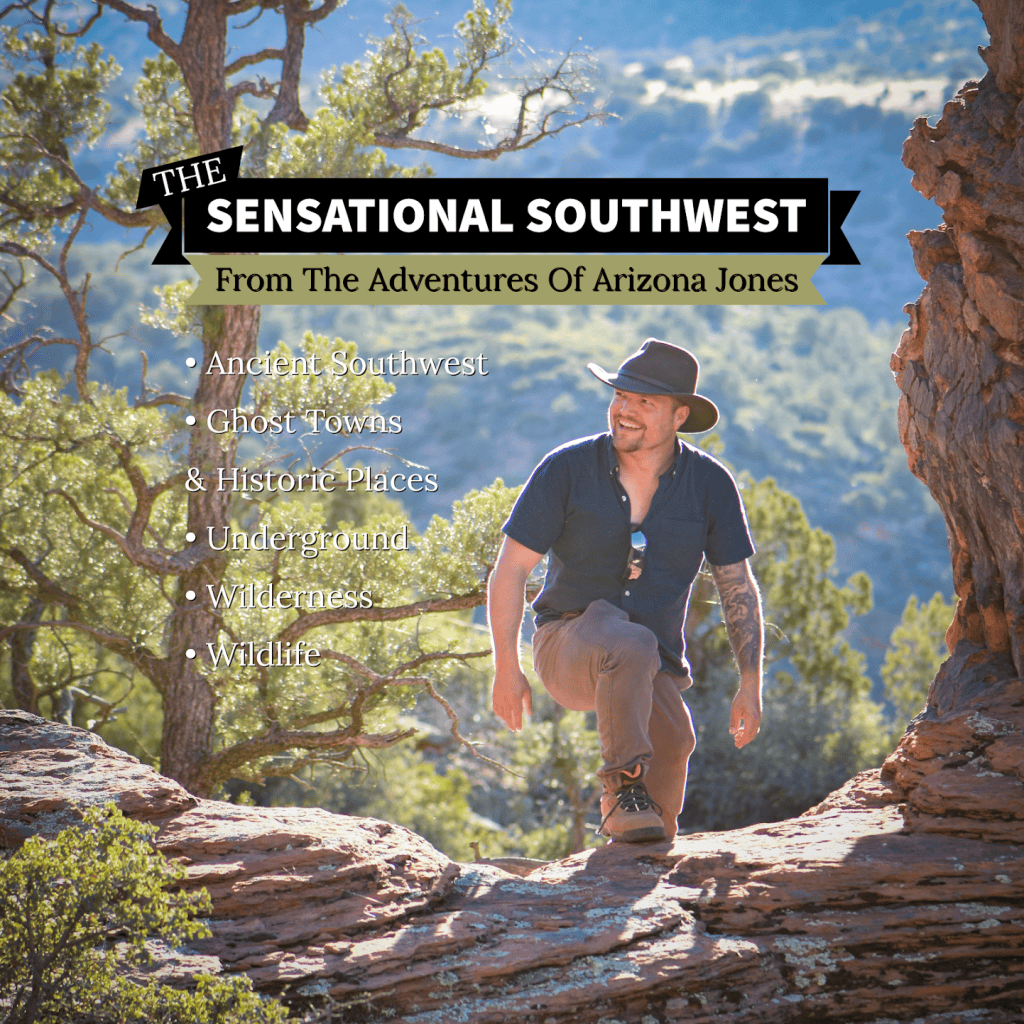 Introducing The Sensational Southwest Photo Book: 8×8 inches 85 pages...
Read More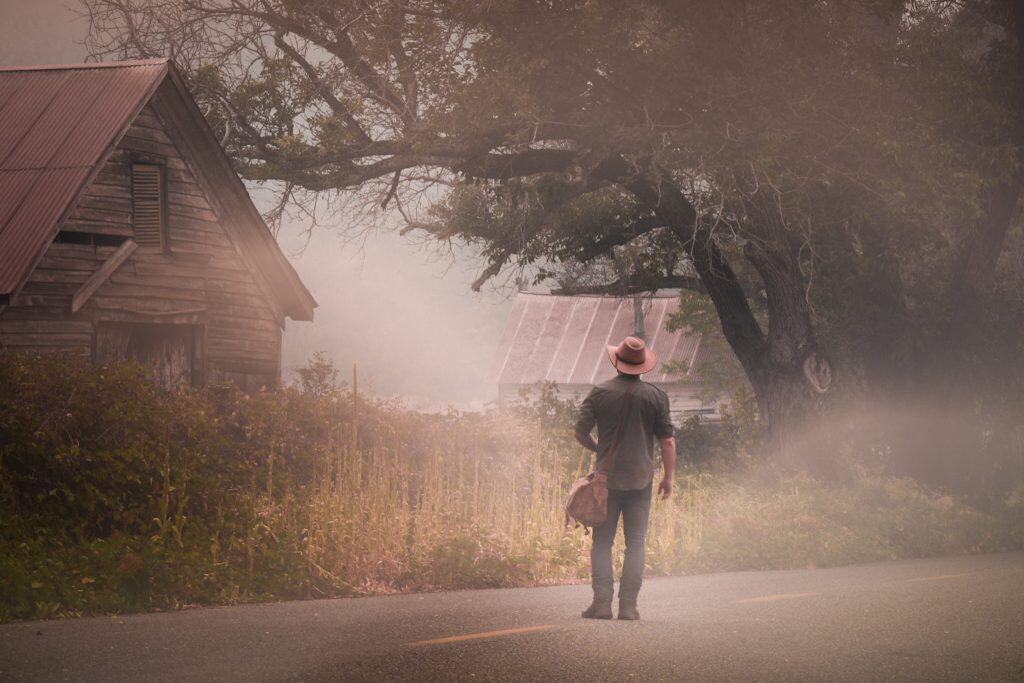 Since I began my adventure journey a few years ago,...
Read More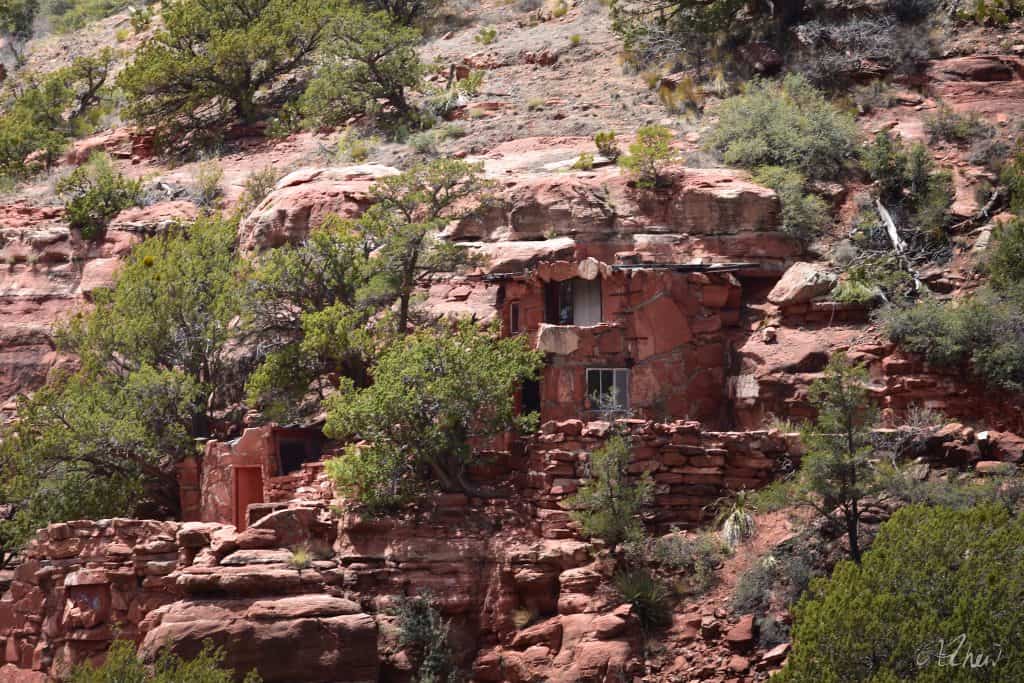 Not too long ago, while taking my date for a...
Read More
In a small town outside Prescott, Arizona, a monolith to...
Read More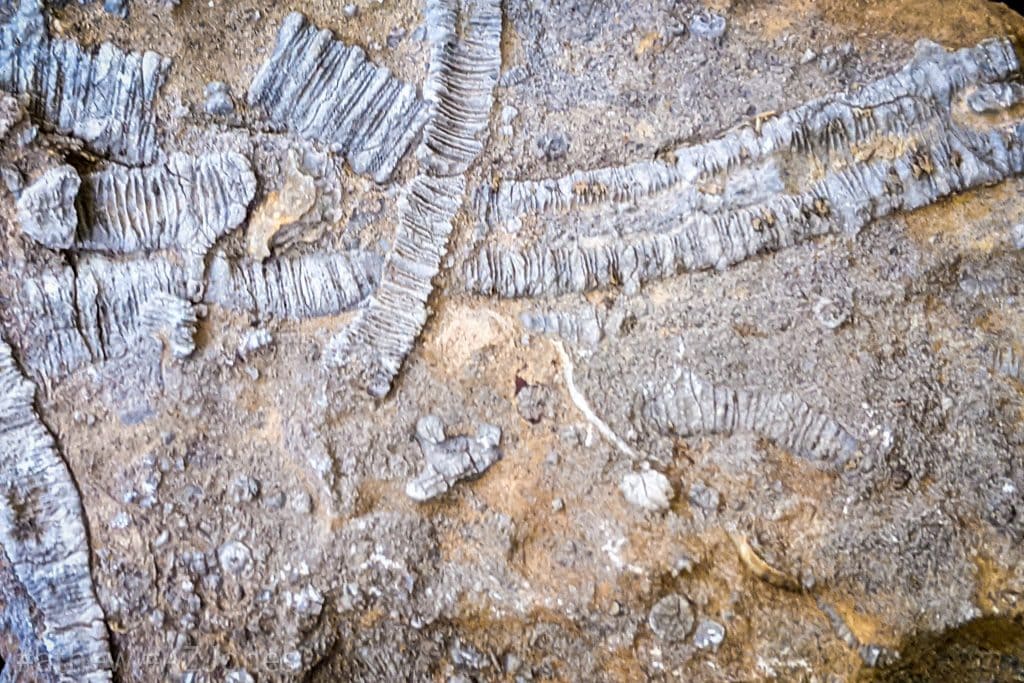 Found in the mountains overlooking a small town not far...
Read More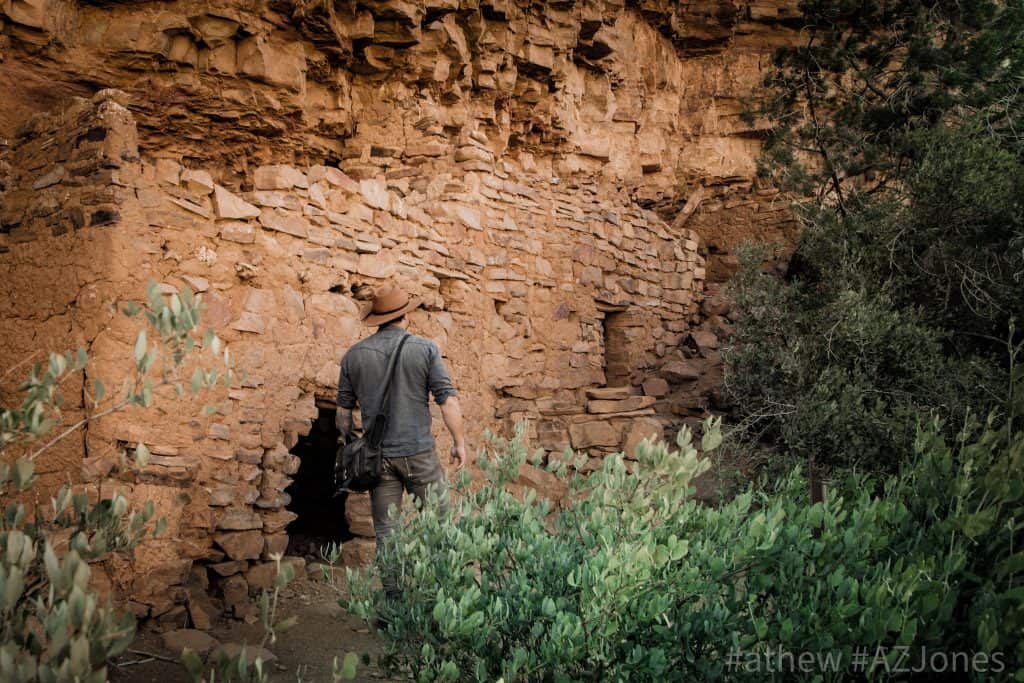 These ancient dwellings are built into a small alcove overlooking...
Read More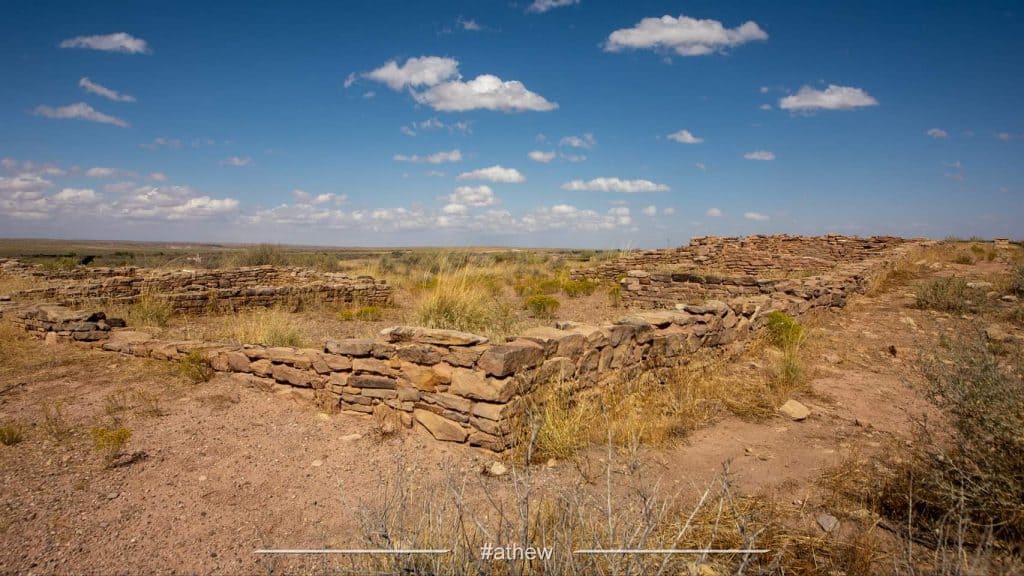 This is the Village of Rio Puerco, thought to have...
Read More